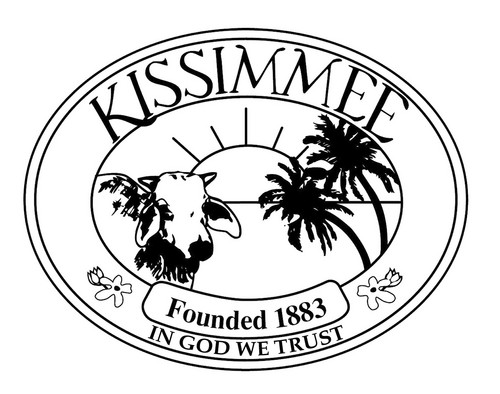 After an uproar erupted over comments made by City Commissioner Art Otero, Kissimmee has decided to ditch Otero's proposal to add the motto 'In God We Trust' to the city's logo.
According to the Orlando Sentinel, Otero had been quoted as saying that the Obama administration was socialist, and against abortion, homosexuality, and legalizing marijuana.
Citizens of Kissimmee criticized Otero, stating that his comments have brought ridicule and criticism to the city.